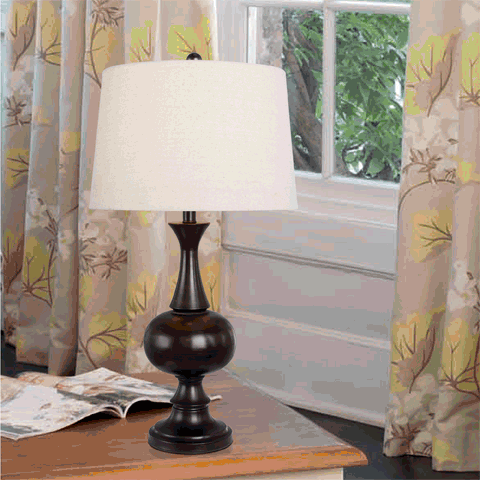 Fangio Lighting has been producing lighting for the furniture, lighting showroom, contract and hospitality industry for over forty-one years. We manufacture our lamps and lampshades to meet the highest standards of quality and durability for residential and commercial applications.
All of our products are UL approved and tested in our facilities. Our lamps are assembled in the U.S.A. in our factory under our own quality control standards and specifications, or imported directly from China, under the same specifications. We have our own office in China to manage our quality control and follow our specifications through production.
In addition to our facility in Pennsylvania, we also operate a ceramic production facility which has been producing ceramic and resin lamps for over 30 years. All together we have over 2,000 molds, which we proudly display our "MADE IN THE USA" hangtags.
We can take your project from concept design to completion all under our control in our facilities. We can do priority items for you exclusively. We do hand finishing as well as custom colors on all of our products.
We have permanent showroom in High Point. We also have a sales office in New Jersey and over 20 independent sales representatives throughout the country.
We welcome your requests and inquiries. We hope we have the opportunity to serve you in the future with all your lighting needs.